THE ICELESS COOLER
FOR YOUR CASE
---
GRAB A COLD CASE OF YOU FAVORITE BEVERAGES (12/24 PACK) FROM THE FRIDGE
---
SLIDE THE KASE MATE OVER YOUR CASE.
---
PLACE ANY VALUABLES INTO THE KASE MATE'S STEALTH POCKET, ZIP IT UP AND YOU'RE GOOD TO GO!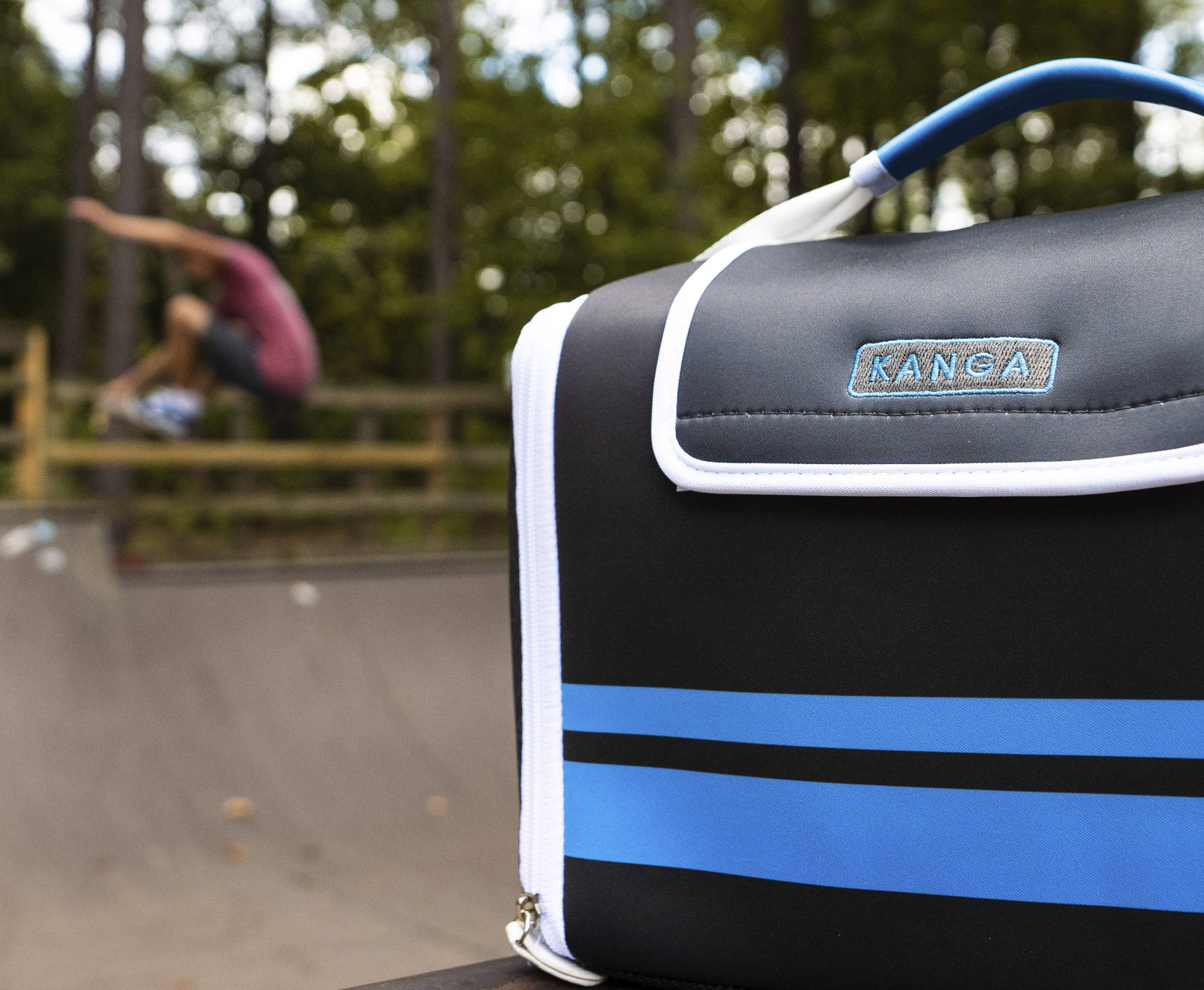 The Kase Mate's Padded Handle Makes Carrying Your Case An Easy, Enjoyable Experience.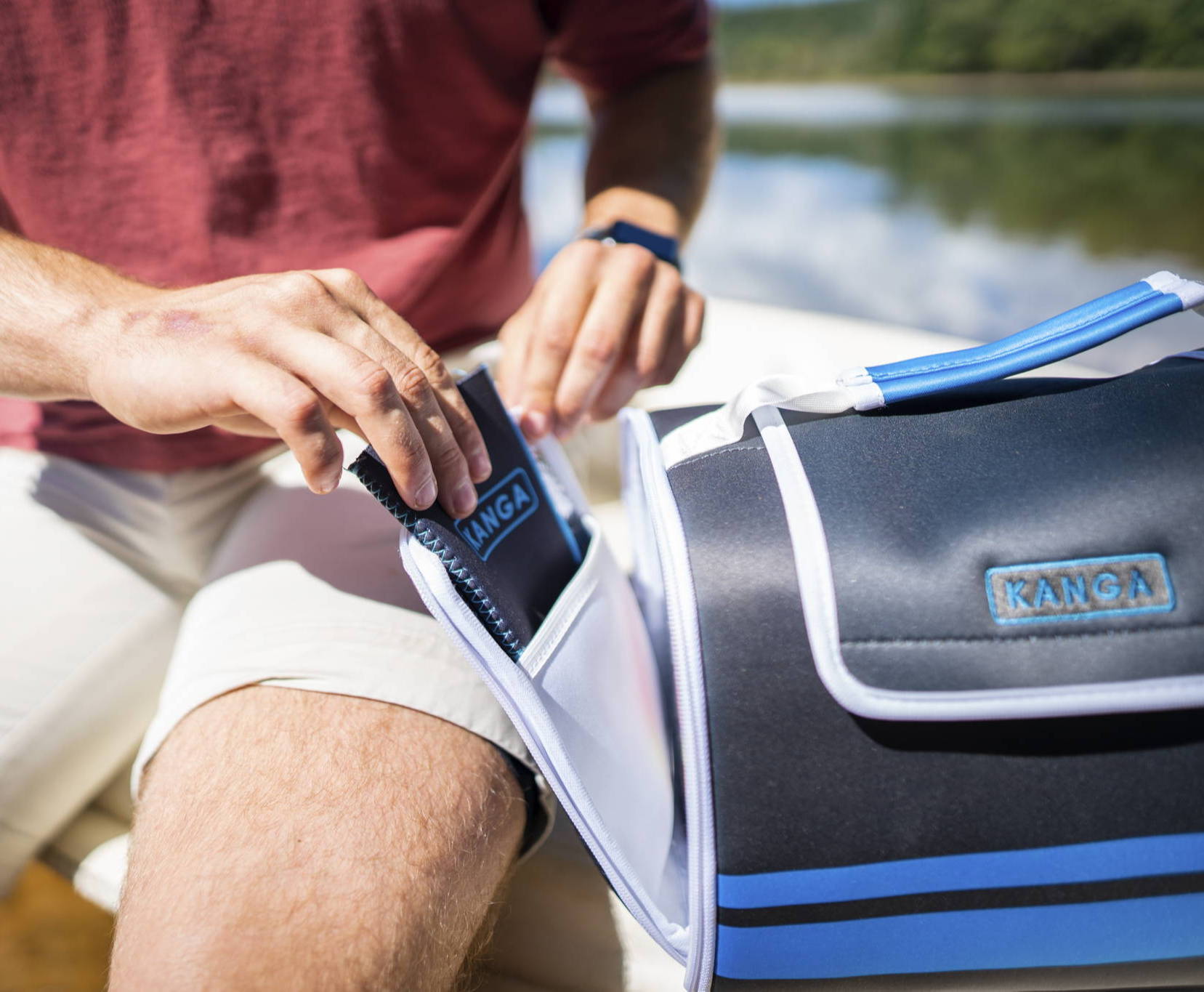 The Perfect Place To Store Anything From a Roozie To Your Keys. Not To Mention, It'll Keep Your Phone From Overheating On Those Hot Summer Days.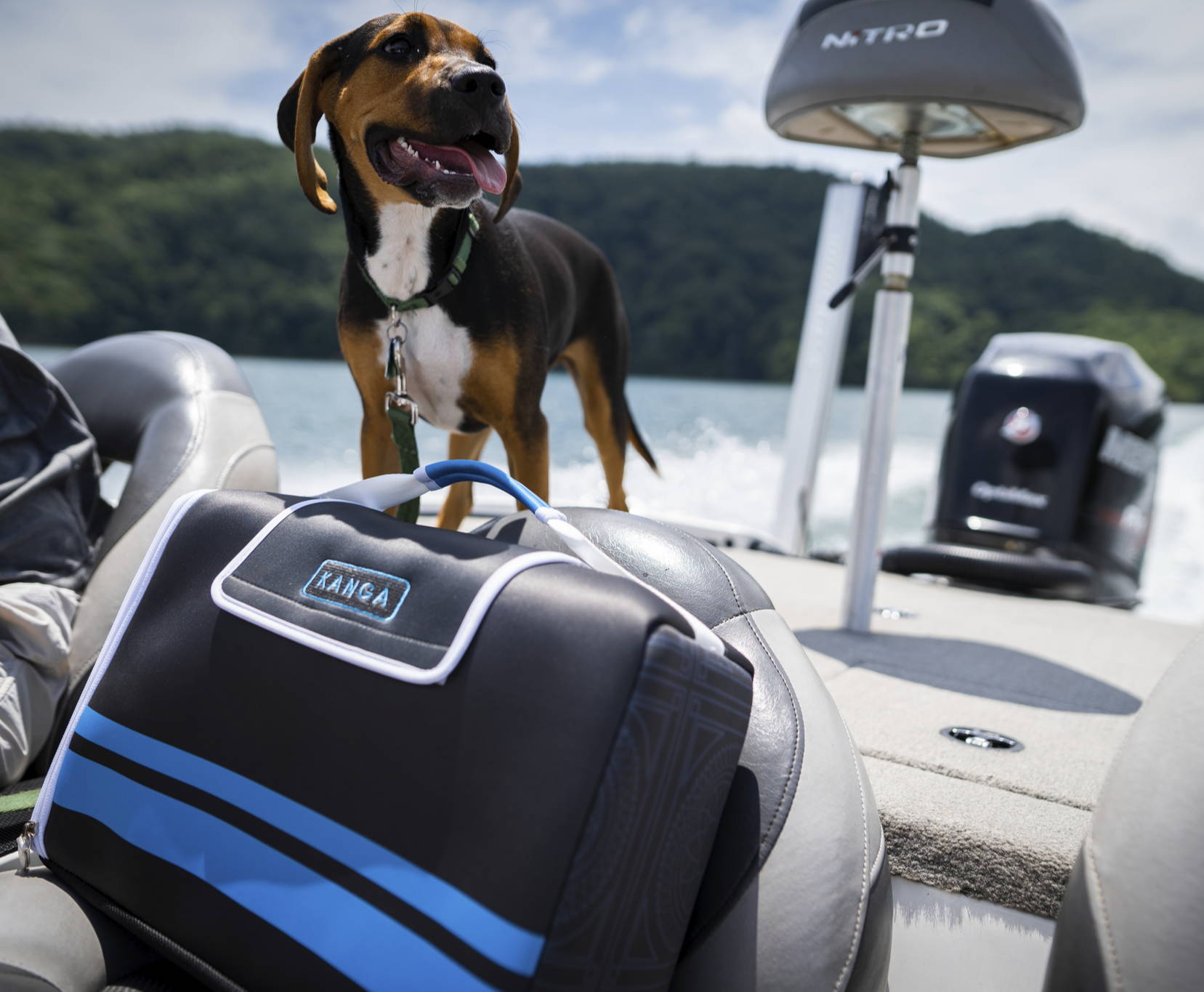 We Used A Blend Of Woven Nylon, and Polyester On The Kase Mate Which Means Regardless Of Where You Set It Down You Can Just Brush It Off And You're Good To Go!

THE KASE MATE WEIGHS OVER 45LBS LIGHTER THAN A COOLER PACKED DOWN WITH DRINKS AND ICE
FITS ALL STANDARD 12 & 24 PACKS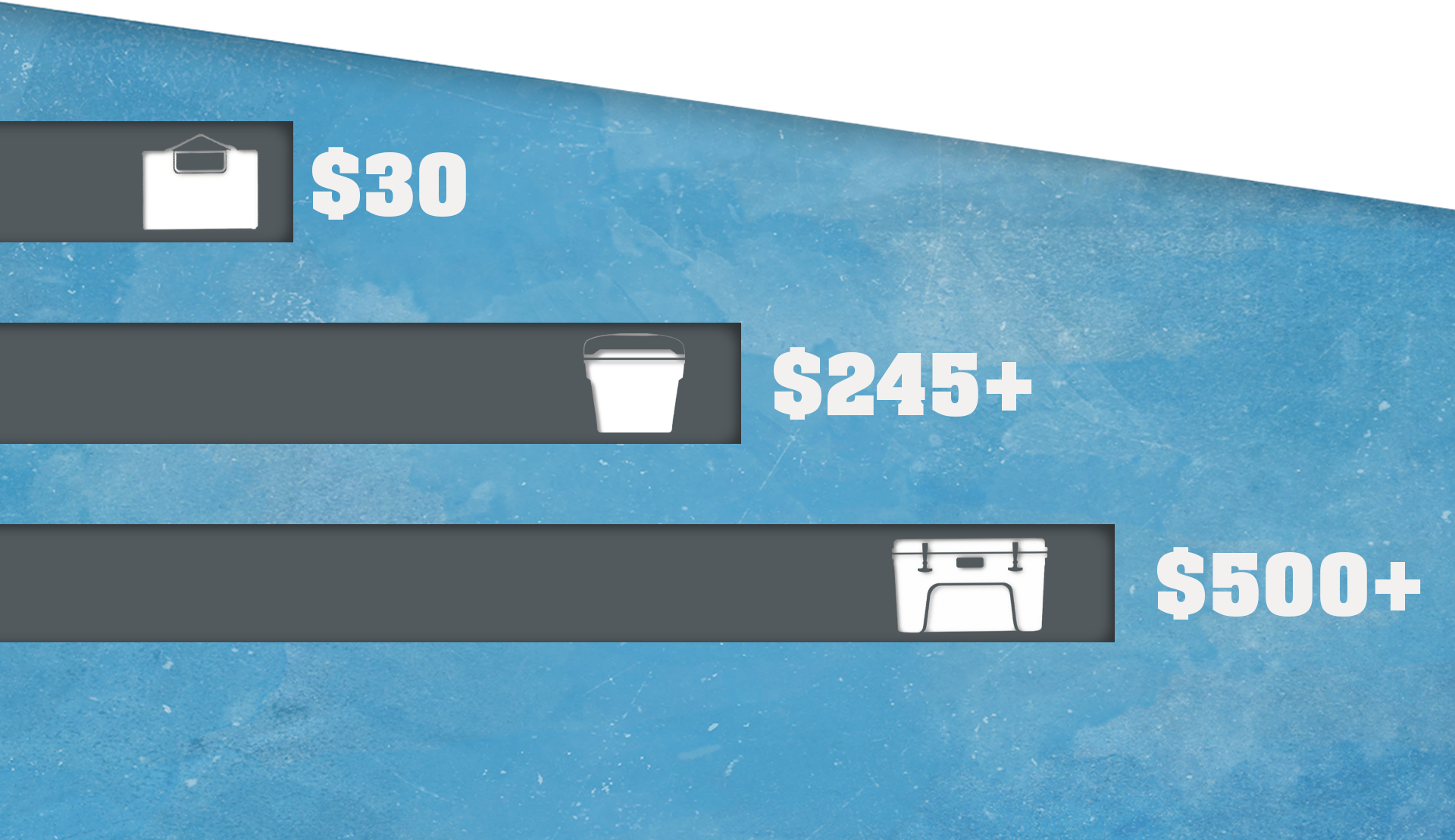 AMOUNT SPENT IN 1 YEAR ON COOLERS & ICE
(IF USED WEEKLY)

THE KASE MATE WEIGHS OVER 45 POUNDS
LIGHTER THAN "PREMIUM COOLER" PACKED
DOWN WITH ICE AND DRINK












FITS ALL STANDARD 12 & 24 PACKS
FITS ALL STANDARD 12 & 24 PACKS
AMOUNT SPENT IN ONE YEAR ON A COOLER & ICE
(IF USED WEEKLY)